Beijing (Gasgoo)-
China's advanced LiDAR developer Hesai Technology inked a strategic agreement with the autonomous driving solutions provider QCraft on top of their existing cooperation.
Hesai, QCraft signing ceremony; photo credit: Hesai Technology

The newly signed agreement marked Hesai's addition to QCraft's autonomous driving super factories circle. Per the agreement, Hesai will continue providing LiDAR products to QCraft. Both parties will explore autonomous driving technology iteration, car-road synergy, and other business scenarios, promoting the development of the said technologies and implementing a safer intelligent connected ride-sharing mobility service.
QCraft's "Driven-by-QCraft" automated driving solution comprises three modules, onboard software, onboard hardware, and data flow field. The company is the first to achieve a 360° no-blind-area perceptual system in China by adopting a diversity of high-accuracy sensor modules, including Hesai's LiDARs, guaranteeing a stable and redundant operation.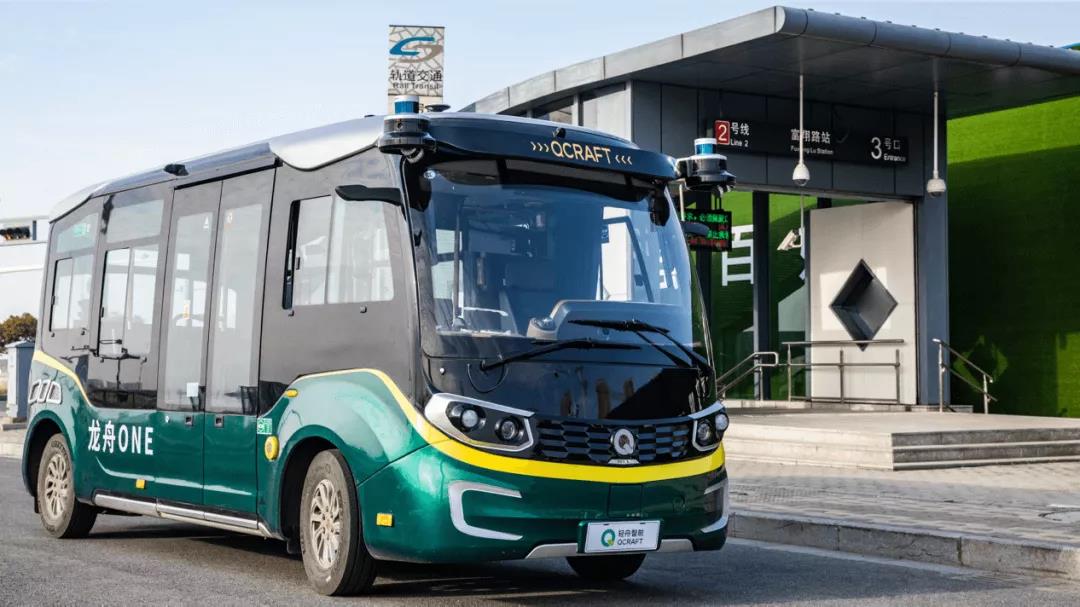 The Longzhou ONE; photo credit: QCraft

Earlier, during QCrafts execution of China's first normalized 5G connected Robobus project, the vehicles used were all mounted with Hesai's LiDARs. Dubbed Longzhou ONE, the Robobus fleet is open to the public.
Currently, eight models of Hesai LiDAR equipped QCraft autonomous vehicles are testing and operating in eight cities worldwide, including the Silicon Valley, Beijing, Shenzhen, and Suzhou, perfectly coping with multiple complex scenarios such as busy streets, heavy rains, and tunnels.
The newly upgraded partnership aims to bring out more L3, L4, and higher levels of automated, intelligent, and connected mobility products and technologies onto the market.